I write to disrupt your thinking. In these blog posts I try and challenge, stretch and inspire new ideas & conversations.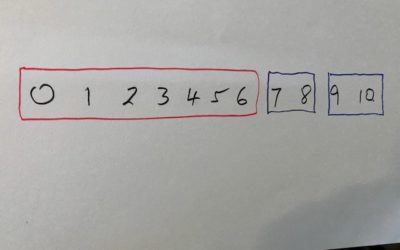 Net Promoters Score - yes and ... The net promoters scores has become the most popular customer metric used by leaders in medium to large organisations. it was developed by Frederick F Reicheld from Bain & Company and made famous in a 2003 HBR article. There are many...
read more
"Imagination @Speed is more important than knowledge (with due deference to Mr Einstein)."
JOIN OUR COMMUNITY OF ORIGINAL THINKERS
and receive a free Revenue Growth ebook and regular insights and tips to grow your business and yourself.