Most of us have been taught to think in only one way.
Critical Thinking.
It's a powerful system that relies on logic, analysis, cause and effect, reductionism and acting rational at all times.
But in a non-linear, fast changing, volatile world we need also to rely on other ways of thinking.
These are:
These other ways of thinking provide a portfolio of approaches which can be used depending on the situation.
Much like a handyman's tool kit which contains for example, a hammer, chisel, saw etc. The most effective tool depends on the problem at hand.
Changing the way you and your team thinks provides greater flexibility, creativity and productivity.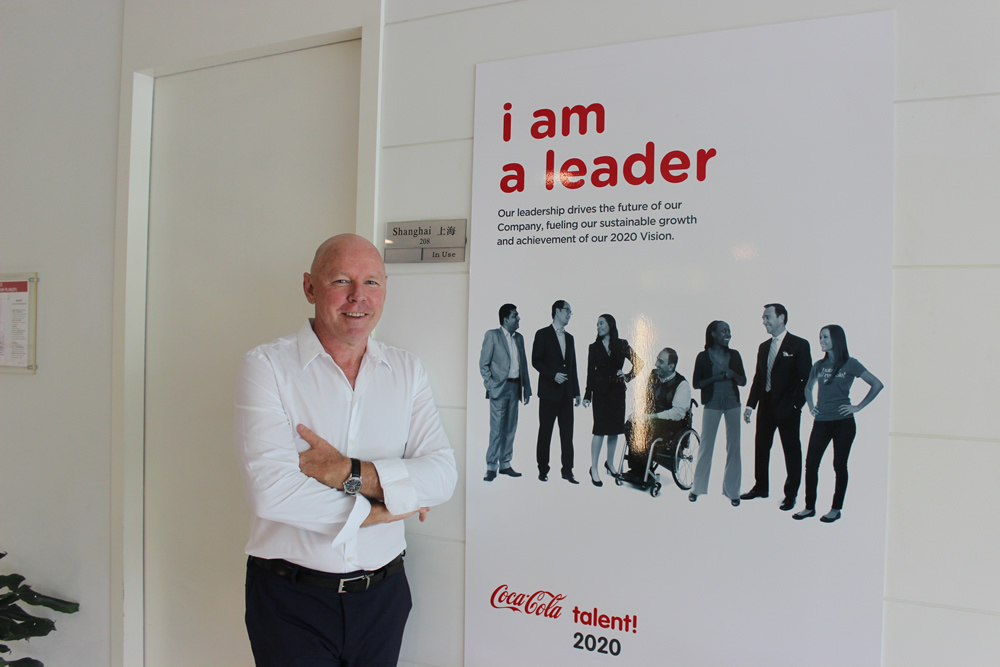 "The most important word in Speed Thinking is to start.
Just start, it does not matter where, just start!
I can help you get started on making your team more productive and creative."
JOIN OUR COMMUNITY OF ORIGINAL THINKERS
and receive a free Revenue Growth ebook and regular insights and tips to grow your business and yourself.