I write to disrupt your thinking. In these blog posts I try and challenge, stretch and inspire new ideas & conversations.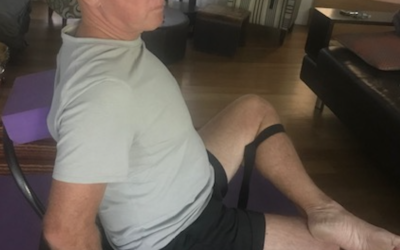 As i am getting older I have realised the importance of maintaining and if possible improving my flexibility. So I started with Kung Fu then after 10 years of study moved to Yoga. And it works! I no longer feel as rigid in my muscles and after a session feel refreshed...
read more
"Imagination @Speed is more important than knowledge (with due deference to Mr Einstein)."
JOIN OUR COMMUNITY OF ORIGINAL THINKERS
and receive a free Revenue Growth ebook and regular insights and tips to grow your business and yourself.