I write to disrupt your thinking. In these blog posts I try and challenge, stretch and inspire new ideas & conversations.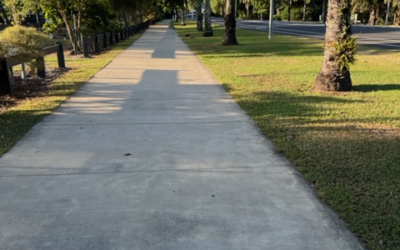 Sometimes we get stuck. Here's why. We form thinking patterns based on our past experiences. These patterns are our assumptions, beliefs, expectations and attitudes. They inform our ideas, solutions, actions and to some extent our feelings. These thinking patterns are...
read more
"Imagination @Speed is more important than knowledge (with due deference to Mr Einstein)."
JOIN OUR COMMUNITY OF ORIGINAL THINKERS
and receive a free Revenue Growth ebook and regular insights and tips to grow your business and yourself.