I write to disrupt your thinking. In these blog posts I try and challenge, stretch and inspire new ideas & conversations.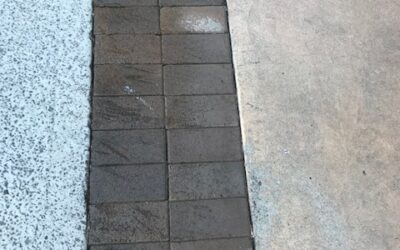 Linear or straight-line thinking worked beautifully when the world seemed to react in a linear way. If sales were behind it was simply a matter (in most cases) of more resources. Increase the advertising, decrease the price or say expand the sales force. Cause and...
read more
"Imagination @Speed is more important than knowledge (with due deference to Mr Einstein)."
JOIN OUR COMMUNITY OF ORIGINAL THINKERS
and receive a free Revenue Growth ebook and regular insights and tips to grow your business and yourself.