I write to disrupt your thinking. In these blog posts I try and challenge, stretch and inspire new ideas & conversations.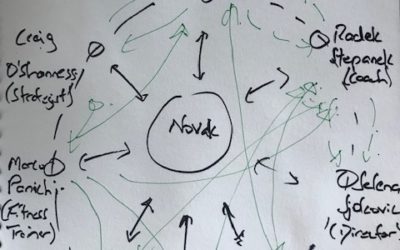 Leaders could learn from top tennis players that its is not just the players strengths that are important but the strength of their team.
read more
"Imagination @Speed is more important than knowledge (with due deference to Mr Einstein)."
JOIN OUR COMMUNITY OF ORIGINAL THINKERS
and receive a free Revenue Growth ebook and regular insights and tips to grow your business and yourself.