I write to disrupt your thinking. In these blog posts I try and challenge, stretch and inspire new ideas & conversations.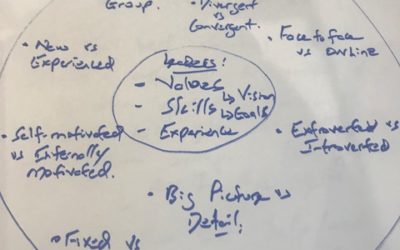 The new leadership imperative - customisation It used to be the case that successful leaders could customise their approach depending on the situation. But astute leaders need to now go the extra step. Leadership today is all about customisation. In particular,...
read more
"Imagination @Speed is more important than knowledge (with due deference to Mr Einstein)."
JOIN OUR COMMUNITY OF ORIGINAL THINKERS
and receive a free Revenue Growth ebook and regular insights and tips to grow your business and yourself.