I write to disrupt your thinking. In these blog posts I try and challenge, stretch and inspire new ideas & conversations.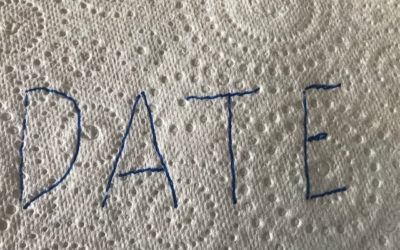 Who do you bounce ideas off and How do you ask people for help? These are great questions particularly when most work today is done in groups and teams. To answer these questions remember the word 'DATE'. D - Diversity Ask people who have a different perspective, set...
read more
"Imagination @Speed is more important than knowledge (with due deference to Mr Einstein)."
JOIN OUR COMMUNITY OF ORIGINAL THINKERS
and receive a free Revenue Growth ebook and regular insights and tips to grow your business and yourself.