I write to disrupt your thinking. In these blog posts I try and challenge, stretch and inspire new ideas & conversations.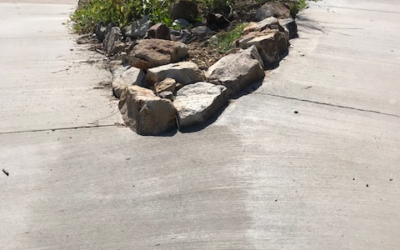 Switch Thinking is a new concept that I have developed based on an insight. Whilst watching bilingual people i noticed how easily and quickly they could switch from one language to another. Not only did they switch languages but they seem to switch cultural...
read more
"Imagination @Speed is more important than knowledge (with due deference to Mr Einstein)."
JOIN OUR COMMUNITY OF ORIGINAL THINKERS
and receive a free Revenue Growth ebook and regular insights and tips to grow your business and yourself.