Solve problems, generate ideas and make decisions – in minutes!
Speed Thinking using the Ideas Blitz Tool is fast, fun and energising.
It can bring any conference, away-day or workshop to life.
What's more every delegate will learn how to generate new ideas and solve problems in minutes!
Join the thousands of other managers and leaders from across the world who are Speed Thinking.
Think on your feet
Speed Thinking will make sure you are never stuck for an answer in your next meeting or presentation.
Stop procrastinating
Speed Thinking will help you get started, make progress and stop over-thinking.
Instant lift in mood
Speed Thinking will give you and your team an instant energy hit.
Dr KEN HUDSON'S HAPPY CUSTOMERS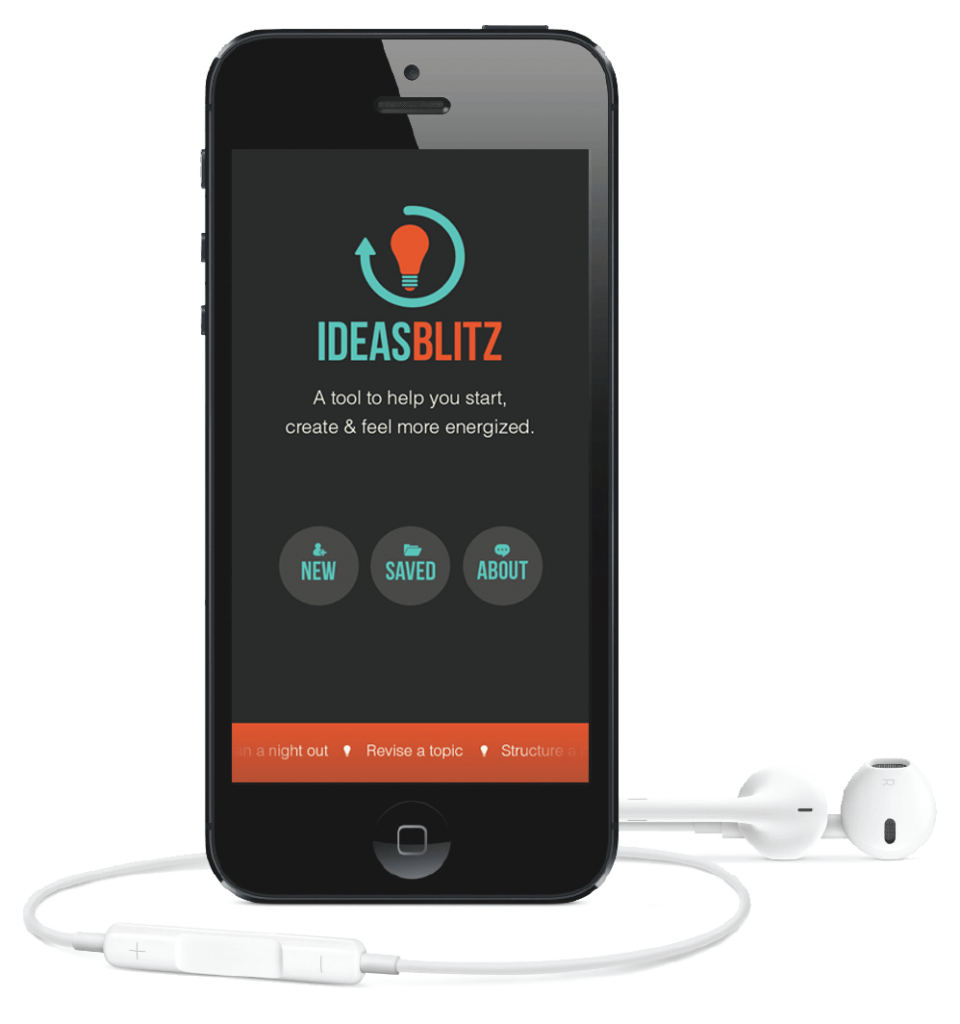 "I have never seen such rapt involvement as when Dr. Ken Hudson presented Speed Thinking for the Public Relations Institute. The capacity crowd instantly picked up the principles as the participants' energy swept the room."
Julian Kenny
National Education Officer, PRIA
"Speed Thinking using the Ideas Blitz Tool allows everyone in the team to contribute and be part of the process, creating better solutions with more ownership."
IT Director, Logistics Company