A fast, energising way for Groups & teams to create, solve and innovate
Speed Thinking is based on an insight.
I noticed that whenever I gave groups & teams less time than they expected to solve a problem, not only could do this but their solutions were more original and they felt more energised.
Based on this insight I created an accelerated way of solving problems, generating ideas and making decisions which I called Speed Thinking.
Speed Thinking can also help you think on your feet so you are more confident in your next meeting or presentation.
The ideal Conference Presentation or Workshop
Speed Thinking (or Ideas Blitz) is a fast, fun, interactive and energising way for individuals, groups and teams to generate ideas or solve problems – fast!
It's an ideal Speaking topic or workshop for conferences, brainstorming, leadership development days or planning away-days.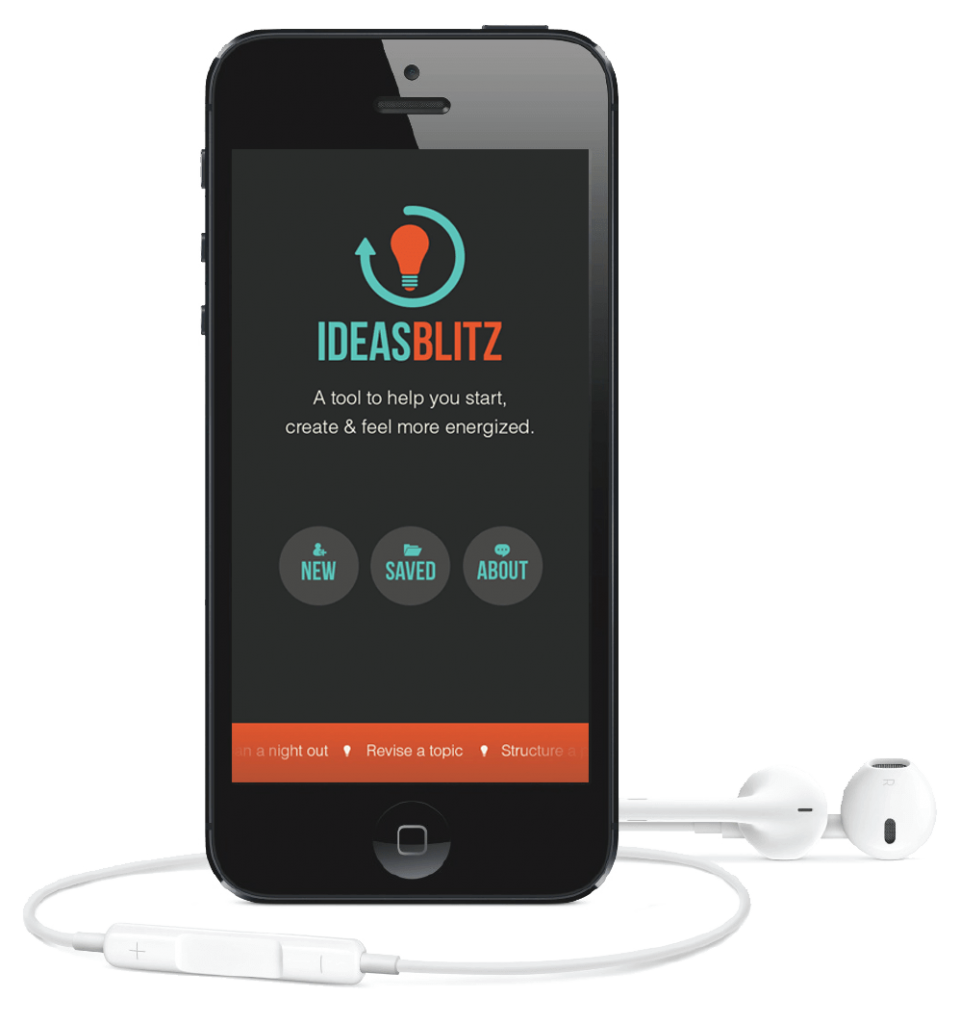 Stop procrastinating and feel energised – in minutes
Speed Thinking and it's tool – Idea Blitz is the world's fastest creativity & productivity tool and app for individuals and small groups.
This tool has been tested with thousands of people from students to SME owners to CEO's across different countries and cultures.
Ideas Blitz can be used everyone, every day to generate new ideas & solutions quickly.
In some organisations, Ideas Blitz has become part of the vernacular, 'lets blitz it' rather than automatically calling a meeting or brainstorming session.
The Ideas Blitz tool can help you stop procrastinating, feel more energised and unlock your creative juices.
"One of the most important skills leaders have to learn is being able to think in faster, more productive and creative ways. It's called Speed Thinking."
JOIN OUR COMMUNITY OF ORIGINAL THINKERS
and receive a free Revenue Growth ebook and regular insights and tips to grow your business and yourself.