How to generate breakthrough solutions to Important problems
According to a recent report,* Complex Problem Solving is the number one skill needed today and in the future.
Why?
Because the world is becoming more volatile, uncertain and chaotic.
Leaders & SME's need to abandon the idea there is one best way to think.
They need to be able to change their way of thinking – on demand.
I call this – Switch Thinking.
It's a more agile, creative and adaptive approach to solving important problems.
As Einstein said, 'We can not solve our problems with the same level of thinking that created them.'
Switch Thinking is a compelling, keynote speech, workshop or leadership development course. Contact me to find out more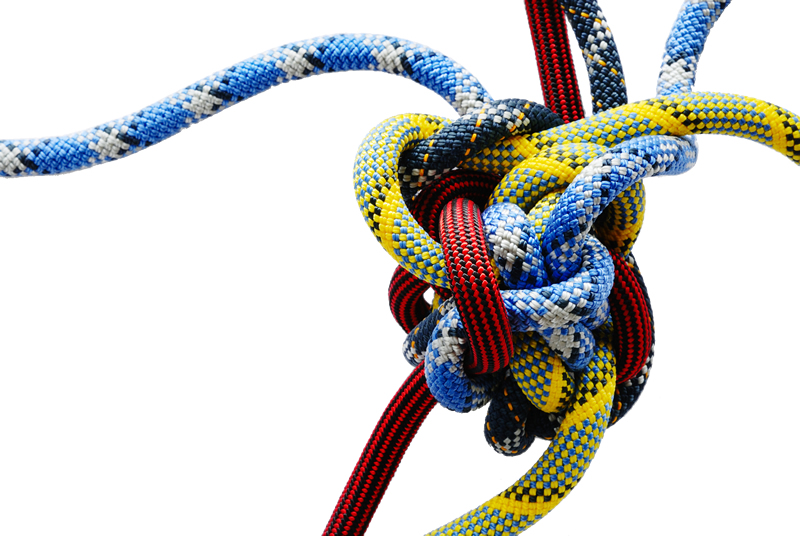 "We can not solve our problems with the same level of thinking that created them." Einstein