At last, there is a simple, practical and teachable way to enhance the consumer & employee experience.
How?
By consistently delivering thank you moments.
For example, thank you for solving a problem or anticipating a need or saving me time, effort or money …
There are no end of ways to deliver a range of thank you moments.
It's the ideal consumer or employee response.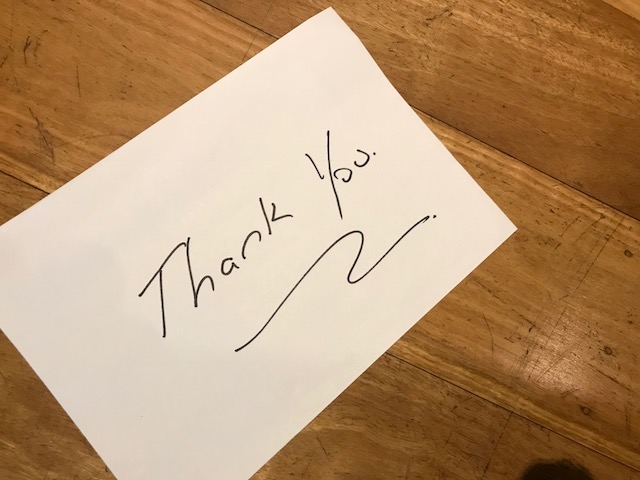 The World's simplest idea
The Thank You Effect can enhance the customer or employee experience and boost a team's collaboration, innovativeness and productivity.
It's the ideal keynote, conference workshop or training course for any brand or business trying to gain an edge in the marketplace.
"Collaboration is the key to more creativity. Yes and, our creativity has to be more productive. Yes and, to be more productive requires greater creativity!"