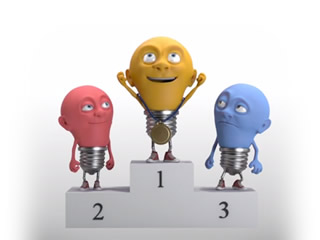 I have developed a number of videos of my creative thinking tools. This means that any creative thinking training for example, can be reinforced again and again.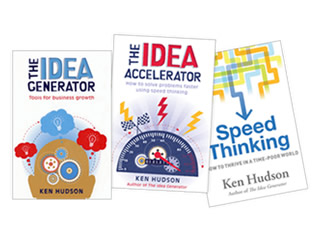 "The real danger is business-as-usual thinking.
Leaders need to create the new, reinvent the current and disrupt the past."
JOIN OUR COMMUNITY OF ORIGINAL THINKERS
and receive a free Revenue Growth ebook and regular insights and tips to grow your business and yourself.