I write to disrupt your thinking. In these blog posts I try and challenge, stretch and inspire new ideas & conversations.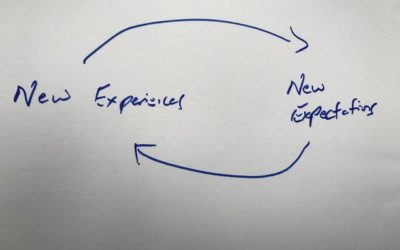 Is your customer expectation gap getting bigger? My daughter showed me a new app she has been using called Shazam. It is quite amazing as the app can recognise any song that is being played on the radio for example. I loved it. I started thinking of other applications...
read more
"Imagination @Speed is more important than knowledge (with due deference to Mr Einstein)."
JOIN OUR COMMUNITY OF ORIGINAL THINKERS
and receive a free Revenue Growth ebook and regular insights and tips to grow your business and yourself.